Hemp Biotics is a London based Cbd Oil Company . Their main products are made from the finest Cbd isolate. Hemp Biotics has a great presence in the UK, from where it gets most of its revenues.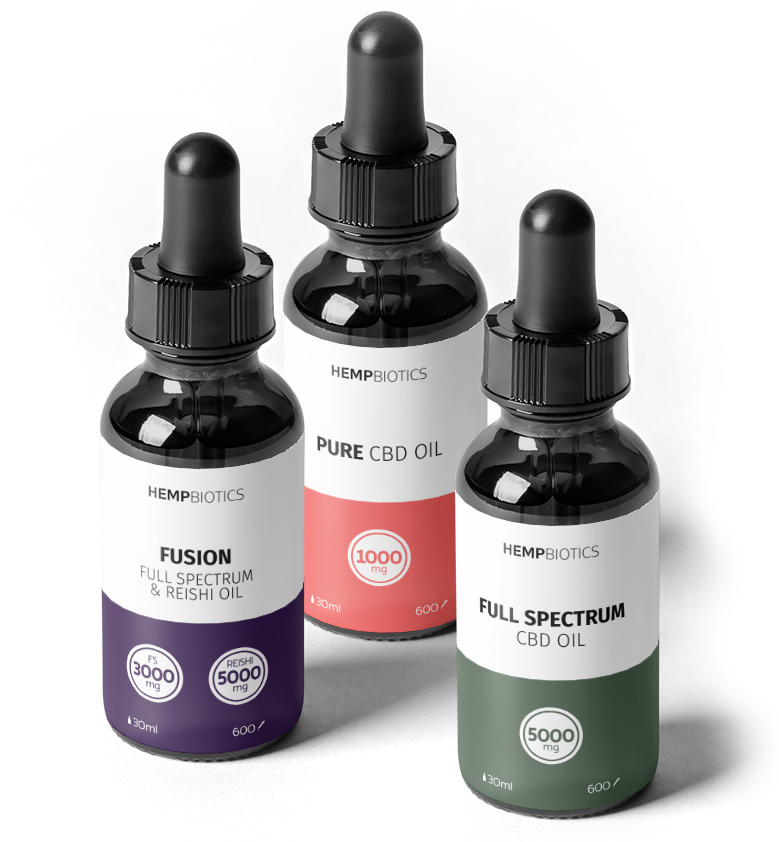 Unable to make the leap into more current branding and packaging choices, they chose us to start their rebranding process and redefine their communication strategy. For this project we were asked to design new packages for three core products. These products are manufactured using the highest quality raw materials from across the globe and the new brand had to portray this.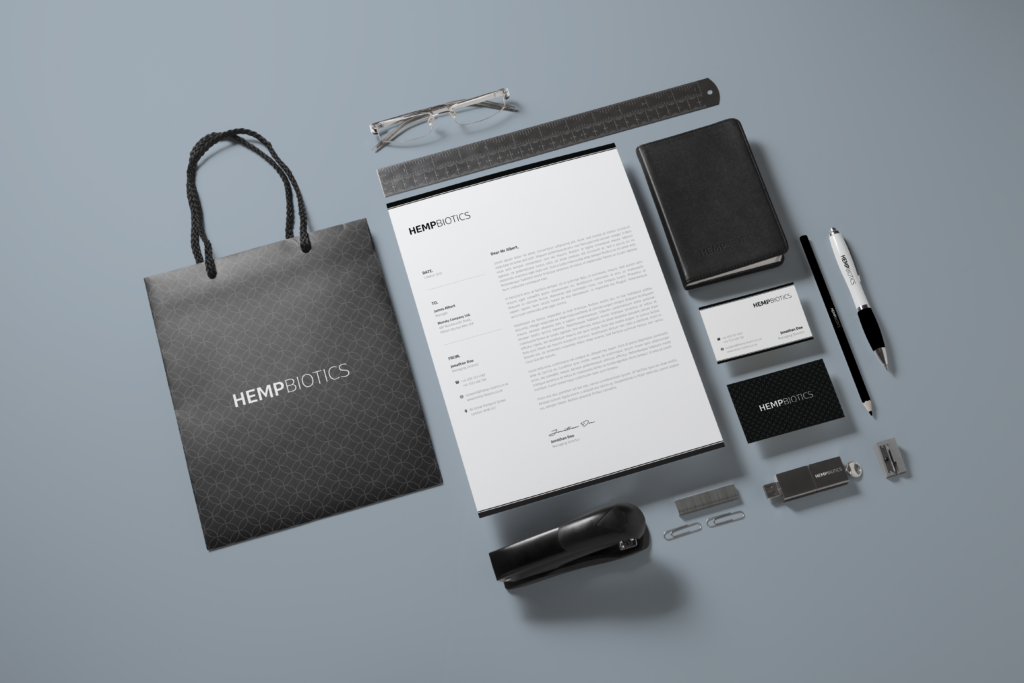 For us, the process was business as usual – we just did what we always do. But for Hemp Biotics, it was a big step on. Previous guidelines had been created for numerous different products. Not ideal for a new reduced range of 3 lines. Who wants their Cbd Oil to look like beard oil?
We've relaunched the entire Hemp Biotics range with a whole new approach to photography, with designs that promote health and wellbeing.